New Hypnosis TV Show You're Back In The Room With Daryl Somers
15/03/2016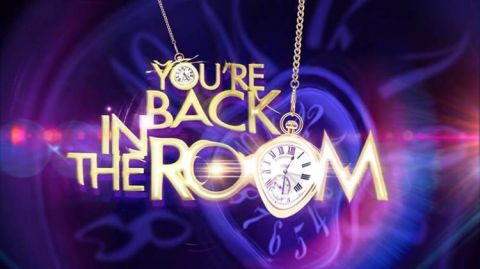 Here in Australia during the 80's and 90's Hey Hey It's Saturday hosted by Daryl Somers was basically an institution. Reading that Daryl is back hosting a new TV show with hypnosis definitely caught my attention. The new show, 'You're Back In The Room' is set to air soon on the Channel 9 network here. Apparently it involves hypnotising guests who then try to compete for cash prizes under hypnosis. The show is based on a UK series with the same title, and after I watched a few YouTube videos for this I am looking forward to seeing it here in Australia.
Daryl is joined by Irish hypnotist and mentalist Keith Barry, who is responsible for putting the contestants into trance and instructing them to play out different tasks. The details are not yet exact but it really does sound like an interesting show, and one which I will be keeping an eye out to watch. It looks to be purely for entertainment purposes only, but I feel it may spark some people's interest in hypnosis. In case you would like to know more on what I expect the show to be based around - please read my article on Is Stage Hypnosis Real here.
Here is a video of what we can expect from You're Back In The Room...